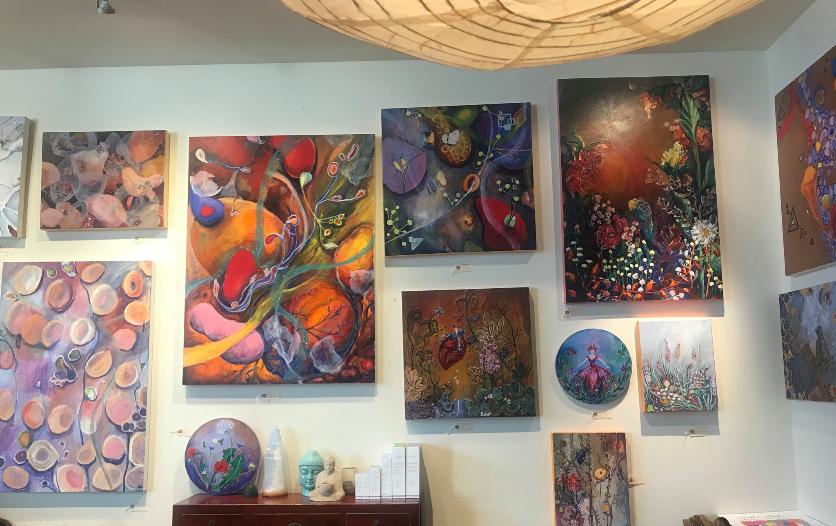 January 2019 Solo exhibit of my new work at the Yoga works in San Francisco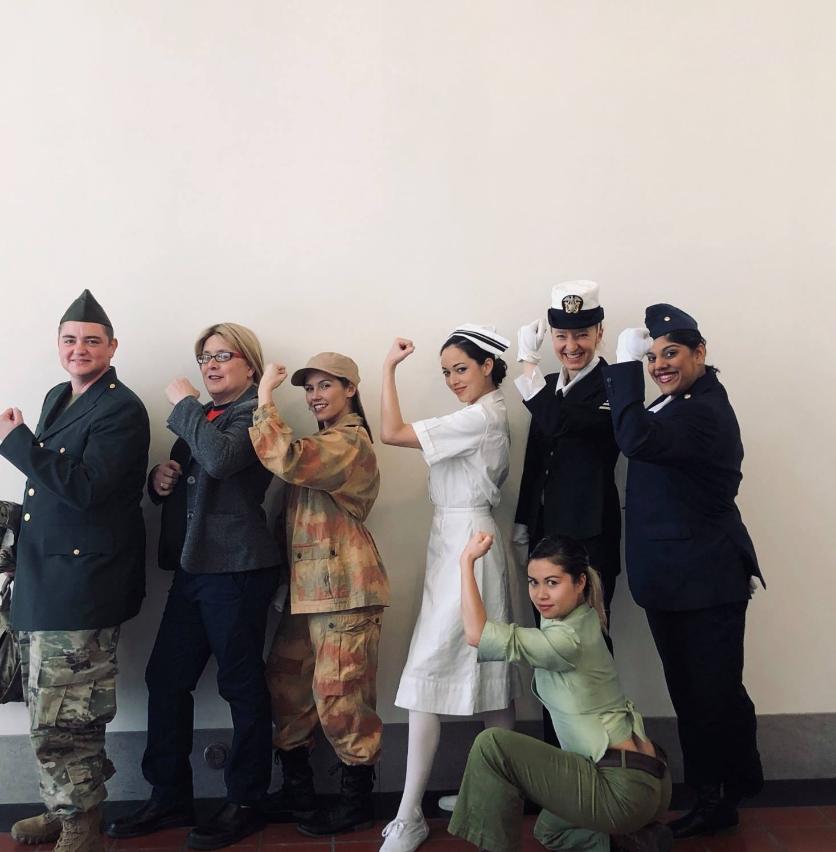 November 2018 Centennial Reckoning- Performance about minorities in the army. Shown at the memorial building SF.
https://echotheatersuitcase.com/project/centennial-reckoning-2018-sf-war-memorial-veterans-building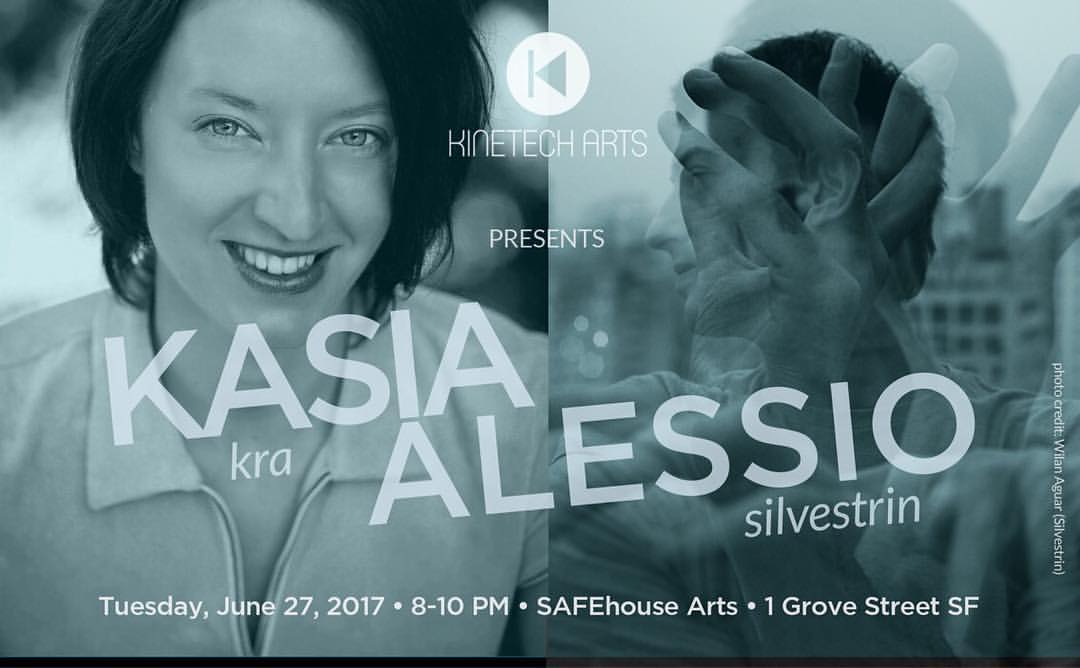 June 17 2017 -Lecture about my art, philosophy, color and movement.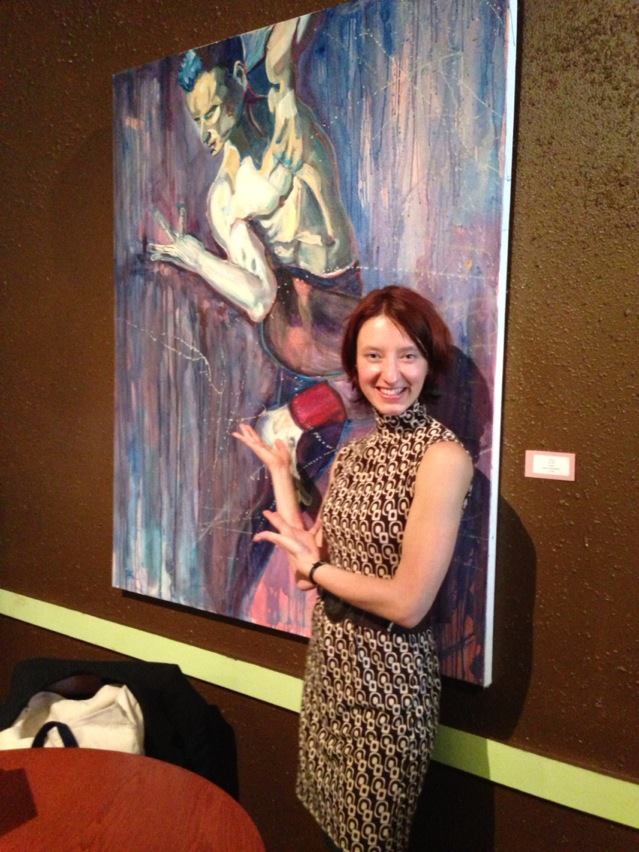 May 2017 Solo exhibit of my work at Sweet inspiration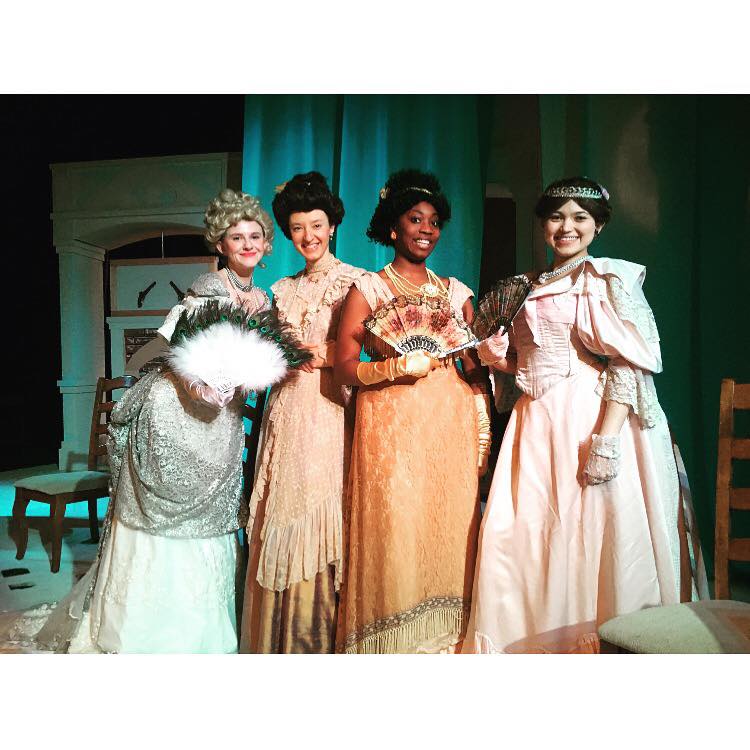 March 18 2017 Performance of Lady Windermire fan by Oscar wilde at the Diego Rivera theater.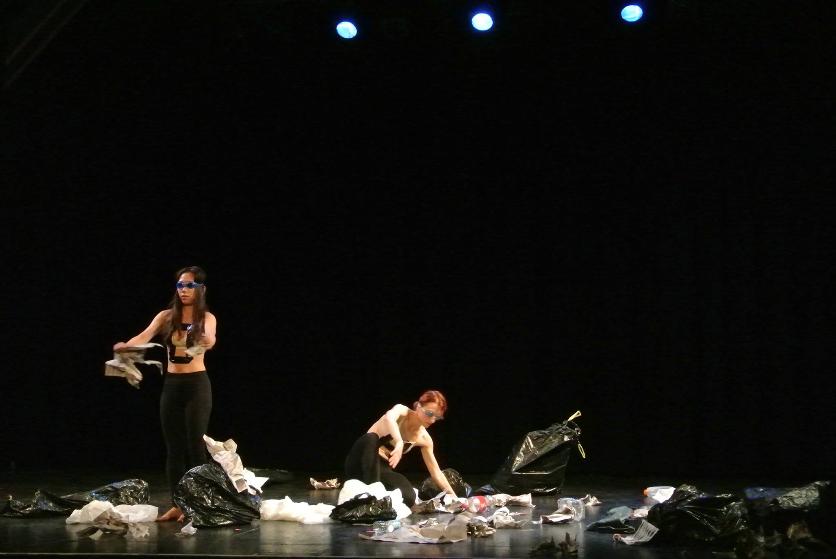 Agust 2014 SOUND WAVE FESTIVAL -design and choreography by me. Short play about environment, pollution and abstract movement.